Lift your Art Knowledge to the Next Level!
500-page eBook PDF with everything you need to know about the history of art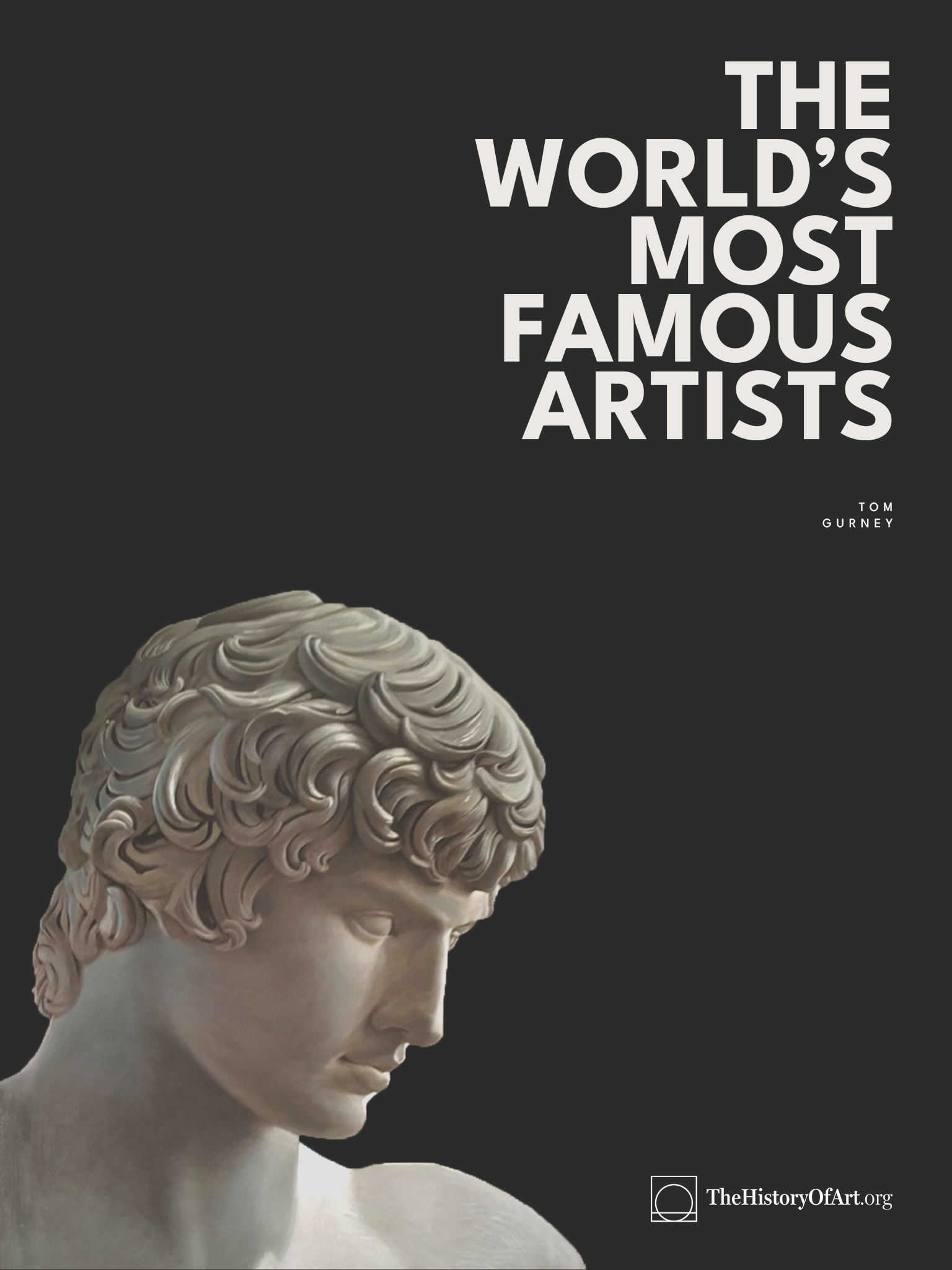 Understanding art history has

never been easier

Save money

on expensive, heavy books

Everything you need

in one instant download
Become an art expert

in minutes

!
Also Available on: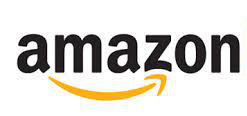 Sneak Preview
Take a look through six chapters of the eBook for FREE, right now!
Screenshots
Benefits Overview
What you will get from buying our eBook
Save money and space
Offers a convenient and cost-effective alternative to traditional, heavy textbooks, for the cost of just two coffees.
Easy to grasp concepts
Struggle with academic publications? We have simplified the key points into a form that anyone can understand in minutes.
Download to any Device
Take the world's finest art with you on the move, allowing you to study anywhere, whenever you like.
Browse masterpieces
Take a spare moment and browse through the hundreds of large, color images, covering the world's most famous paintings.
Impress your friends & Family
Enrich your conversations and wow your friends and family with fascinating stories about the most iconic works of art.
Features Overview
What you can expect to find in our comprehensive eBook
500+ pages
This huge publication serves as an exhaustive resource which can be returned to for years to come, covering the breadth of art history.
200+ Color images
The finest paintings from the realms of art history are displayed in glorious color, suiting practically any artistic taste.
Works on any device
The PDF format enables this eBook to flourish on your tablet, mobile, computer or laptop, making the most of these beautiful paintings.
Detailed artist biographies
Unlock the fascinating stories behind the world's most renowned artists and discover the impact they had on the art world.
Women artists
Finally some recognition for female painters, such as Artemisia Gentileschi, Mary Cassatt, Hilma Af Klint and Frida Kahlo.
International artists
Includes artists from across the world, such as Andrei Rublev, Frida Kahlo, Hiroshige and Katsushika Hokusai.
Featured Artists
Just a few of the famous artists featured in this eBook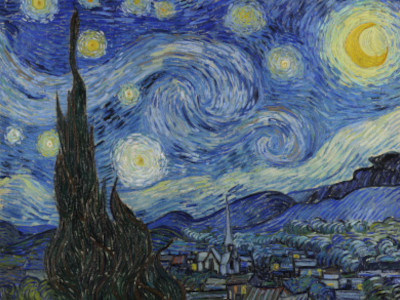 Vincent van Gogh
Claude Monet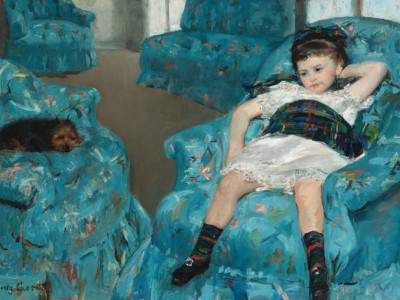 Mary Cassatt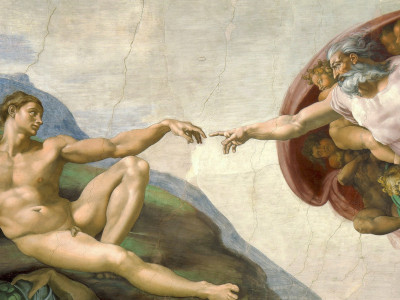 Michelangelo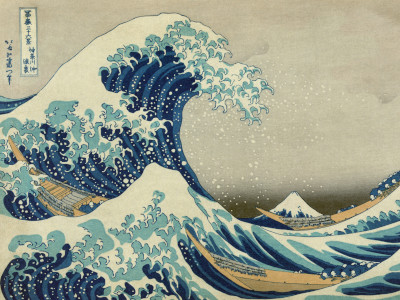 Katsushika Hokusai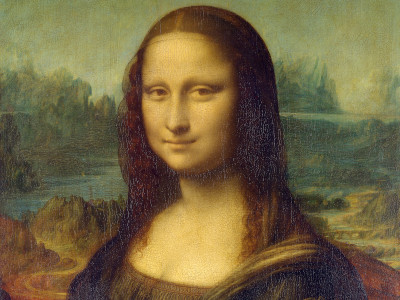 Leonardo da Vinci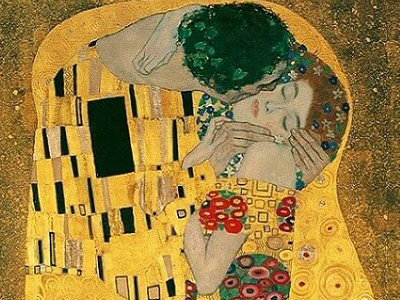 Gustav Klimt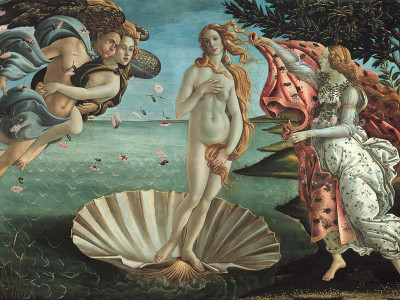 Sandro Botticelli
100 artists featured - see our list of chapters
Process
Grab your eBook by following this simple process in minutes!
1

Buy Now

Click button to begin process

2

Complete Payment

Secure and fast, via SendOwl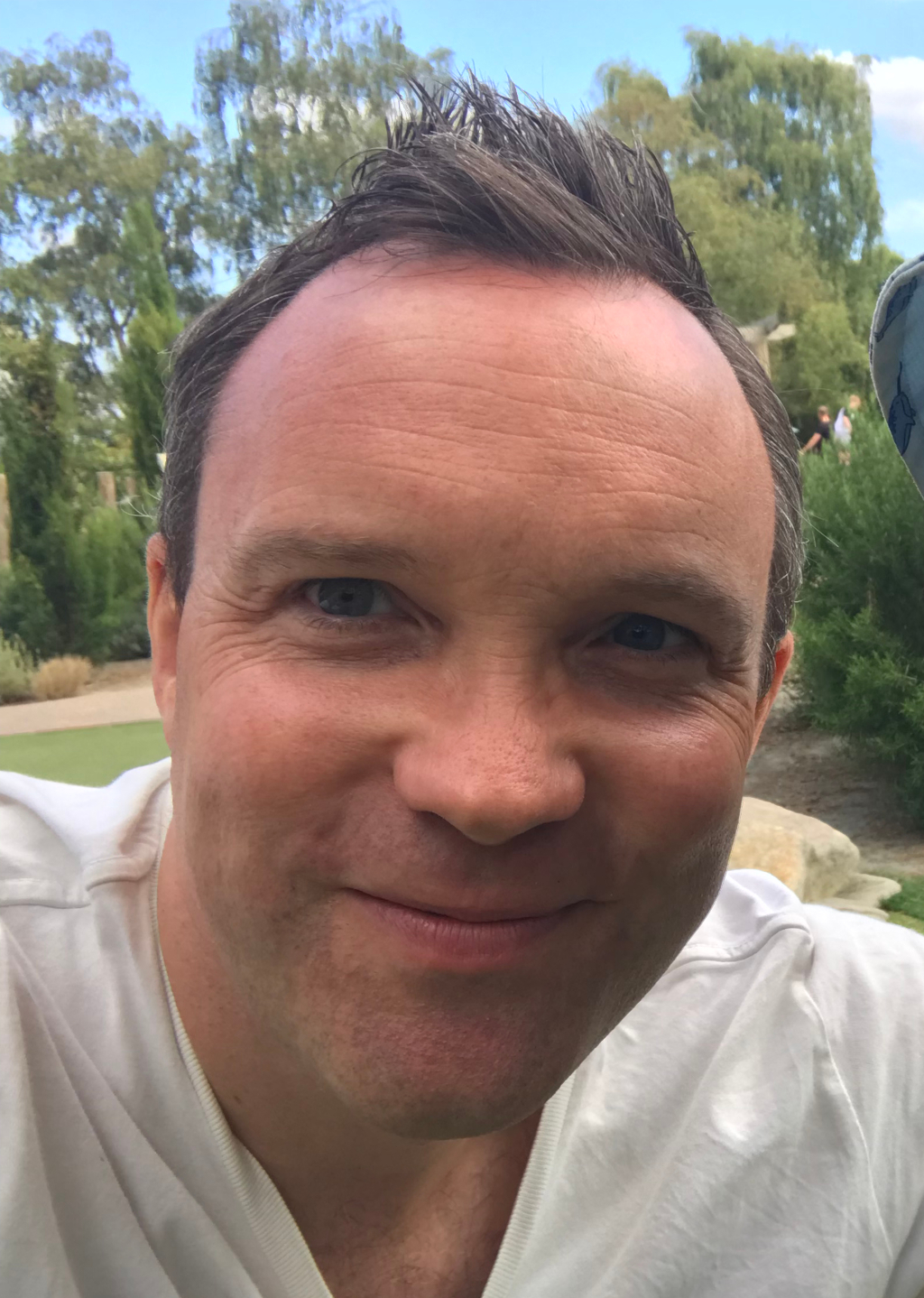 A note from the author
As an art enthusiast, I have always been captivated by the beauty, power, and impact of art throughout history. From ancient civilizations to modern times, art has played a crucial role in shaping cultures and societies, reflecting the values, beliefs, and experiences of people and their communities. This passion for art inspired me to research, study, and delve deeper into its rich history and significance, leading to the creation of my art history ebook.
Whether you are a seasoned art connoisseur or a curious beginner, this ebook is designed to be a comprehensive and engaging resource, filled with fascinating information and stunning images that bring the art and artists of the past to life. So if you're ready to explore the rich legacy of art and its enduring impact on our world, grab a copy of my art history ebook today!
About the Author
Tom Gurney comes from a family of artists, and has been studying art history for nearly two decades. His ambition is to present complex concepts in a more accessible manner, allowing others to appreciate the world of art history, just as he has done for many years.
List of Chapters
Here is a full list of all chapters featured in this extensive eBook.
Jean-Auguste Dominique Ingres
Henri de Toulouse-Lautrec
Testimonials
Latest feedback on the eBook.
About this eBook
Some key facts about this comprehensive eBook.
Frequently Asked Questions
We have answered a wide range of queries below.
Q. When will I receive the eBook?
The book has now been released. You will be able to download the product immediately.
Q. Is the purchase secure?
Absolutely, we use SendOwl for the payment process, and they handle thousands of online transactions every day. They accept all major credit cards.
Q. How do I download the eBook?
You will immediately receive an email with instructions on how to download the product.
Q. Will it work on my device?
Yes, absolutely. It is in pdf format, and compatible with all modern devices, such as cell phones, tablets, computers and laptops. We also offer a no-quibble, 30-day money back guarantee, just in case you run into any problems.
Q. Do you offer refunds?
We are happy to provide a no-quibble, 30-day money back guarantee. Simply let us know via email after your purchase and we will return your money promptly.
Last Chance - Don't Miss Out!
Our special offer price is only for a limited time.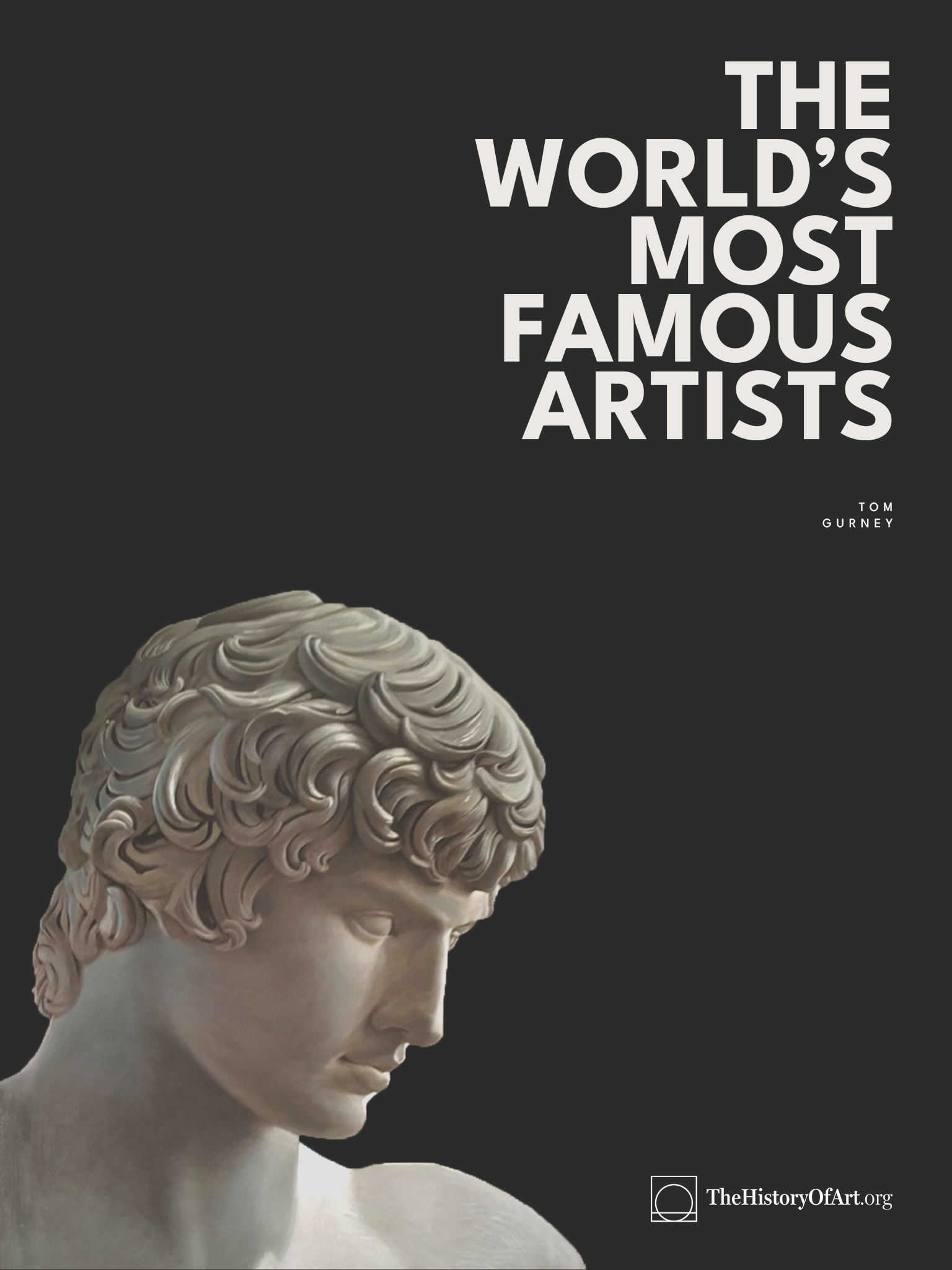 Understanding art history has

never been easier

Save money

on expensive, heavy books

Everything you need

in one instant download
Become an art expert

in minutes

!