Hi! Welcome to TheHistoryofArt.org. My name is Tom Gurney, and I am the owner and sole contributor of all content featured across the website. Additionally, I also produce art videos on Youtube.
I have studied art for many decades and come from a family of artists. Currently, my favorite artistic periods would be the early Italian Renaissance and also the British Victorian era, although my tastes are pretty broad and I am always looking for more inspiration.
Over the years I have built up an impressive collection of art books and love delving into specific artists and artworks from a wide range of art history. They cover everything from the 13th century, and the earliest signs of the Renaissance, all the way up to around the 1970s, with abstract art and other modern art movements.
One of my intentions within TheHistoryOfArt.org is to promote some of the women artists of the past who have not been afforded the exposure that their skills and influence deserved, and I have already covered the likes of Artemisia Gentileschi, Mary Cassatt, Berthe Morisot, with many more to come!
Social Media
View my YouTube Channel here.
View my Pinterest Profile here.
View my Gravatar Profile here.
View my Etsy Store here.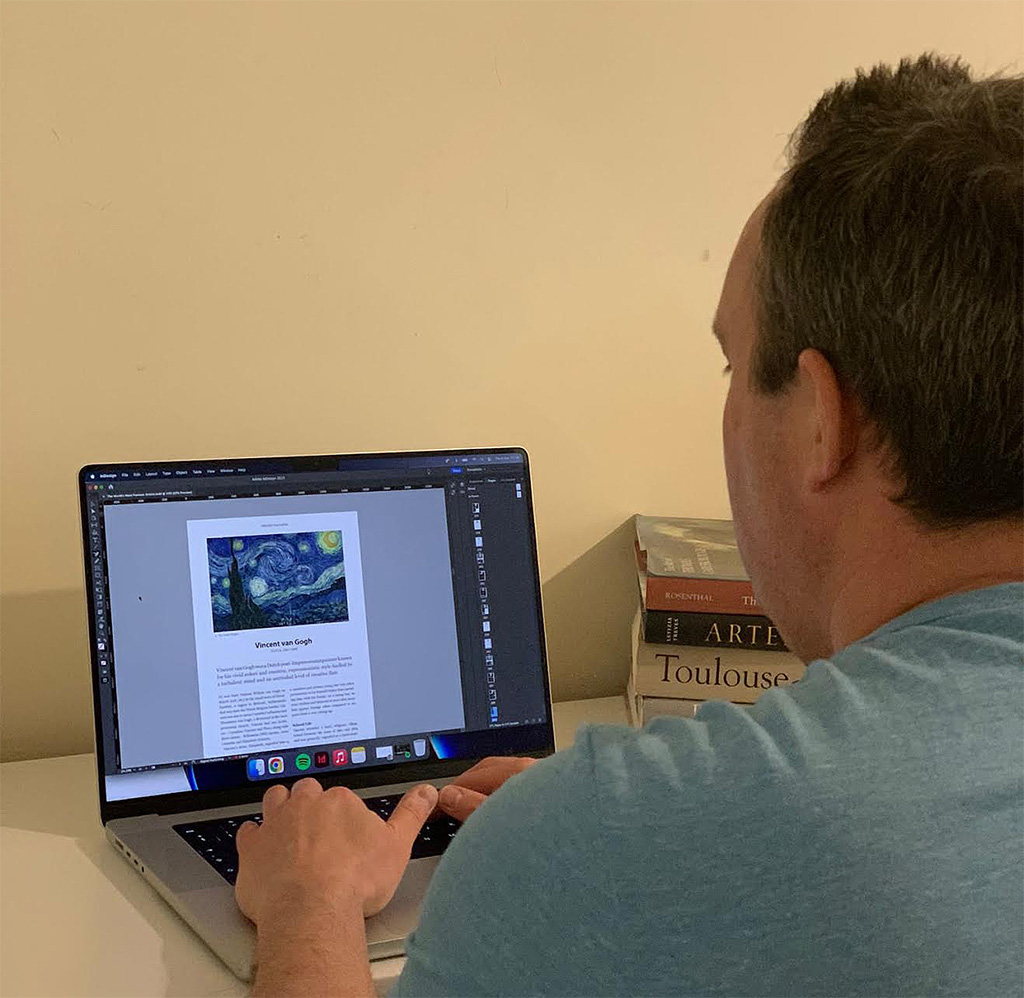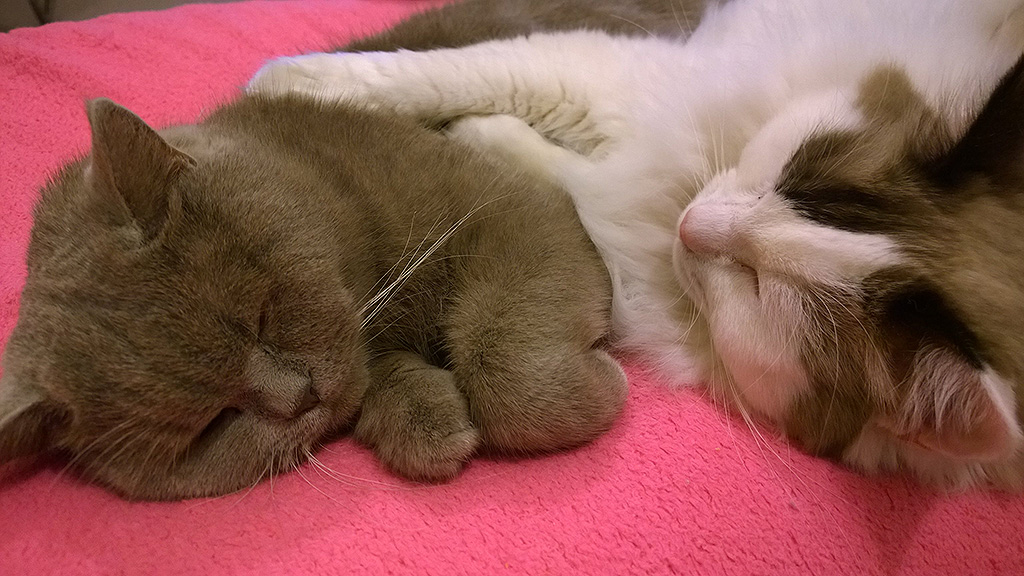 Co-Writers!