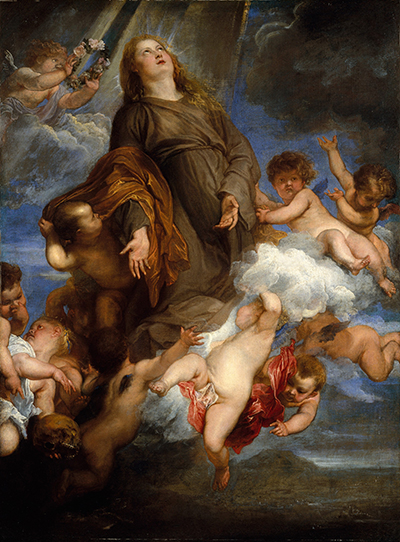 Buy Art Prints Now
from Amazon
* As an Amazon Associate, and partner with Google Adsense and Ezoic, I earn from qualifying purchases.
Anthony van Dyck's portrait pointings are amongst the finest ever produced in this genre and earned him some of the most prestigious commissions in both Italy and England
As a native to Antwerp, Anthony would be born into a region which was dominating European art and that time. Only the Italians could compete with the innovations being achieved from those of these Netherlandish regions in Northern Europe. In recent years some have even argued that it was these artists, rather than those of the Italian Papal States, who had the greatest influence on the Renaissance.
Whilst understanding the wealth of artists local to him in his early years, Van Dyck was an ambitious and open minded artist who wished to learn more from others across Europe and would regularly travel as a result. The connections that he built up would lead to well paying commissions of aristocrats in wealthy cities such as Genoa, Antwerp, Brussels and The Hague. He would then gain employment at the Court of Charles I in England, a ruler who passionately backed the arts.
Van Dyck's travels would place Titian as his biggest influence, an artist whose reputation even then would transcend right across the continent. It can be argued that Van Dyck took Titian's qualities and spread them across other regions for the first time. He made no secret of his love for the great Italian master.
A more local, and inevitable influence on his style would be that of Peter Paul Rubens, whose studio he would join in his early development. Such opportunities are hard to come by in normal scenarios but Anthony was from a wealthy, well-connected family whose riches had been built in the silk industry. In displaying such a precocious talent at such a young age, his family would use their advantages to get him such a sought after apprenticeship.
As Van Dyck grew older he would require a studio in London to complete some of his work for him. There would start to be a blurring between his own work and that of his extended group of assistants, though the difference in quality has made it relatively easy to seperate them in more recent times. In some cases he might complete the facial elements before handing over for artists specialising in painting clothing to take over. This approach ensured he could continue to sell commissioned pieces at a fast rate, but the level of quality inevitably began to dip.
Van Dyck is remembered most as a portrait painter who mixed in high circles within England but in reality he also produced many paintings along mythological and biblical subjects, perhaps those were influenced from his time in the studio of Rubens. The raw skills of Van Dyck are also displayed in his drawings, the beauty of which lied within the early stages of all of these majestic oil paintings.
King Charles I believed that the skilled artists in his court had the ability to raise his own reputation, both in the current and in the future. Many wealthy donors in previous centuries had asked to be placed alongside religious characters, as if to suggest that they themselves were also divine. The King continued this self-promotion but sadly for him it proved much harder to tailor how history would view his life and achievements than simply decorating his residences with his own image.
The impact of Flemish artist Van Dyck in England was huge. This region would start to spearhead portrait painting across Europe, with this respected artist being the catalyst to this change. The likes of Thomas Gainsborough were outspoken in their love for this master, whose influence can still be felt today.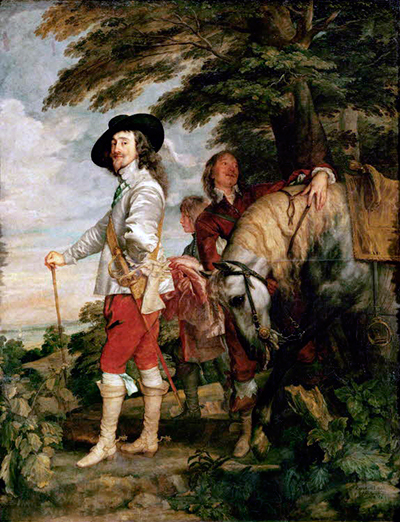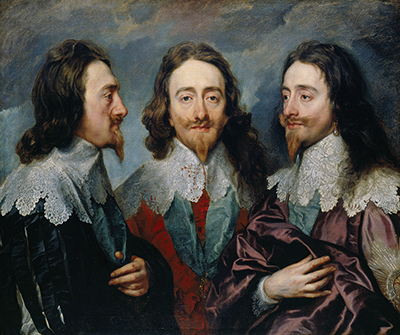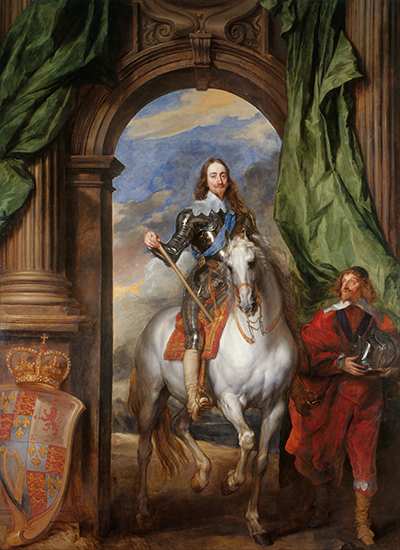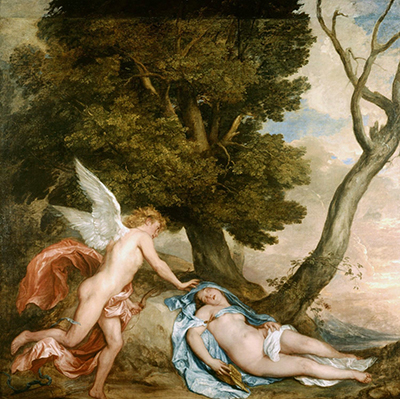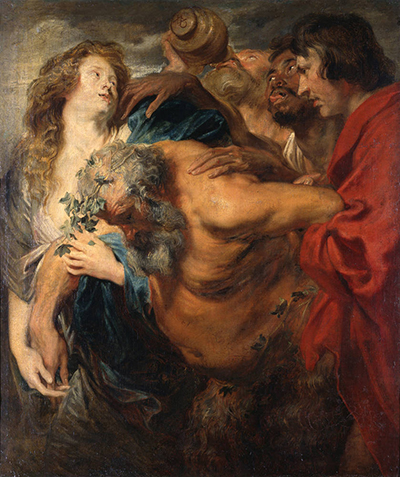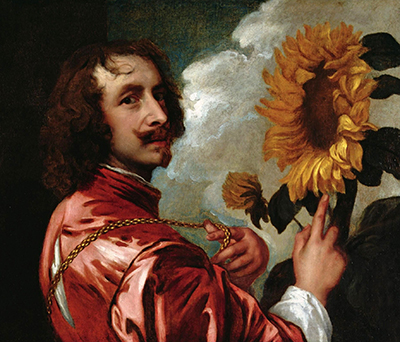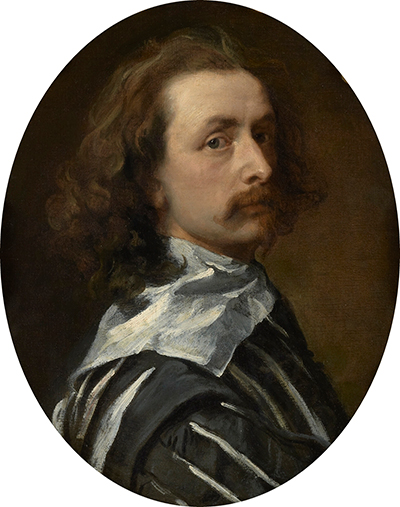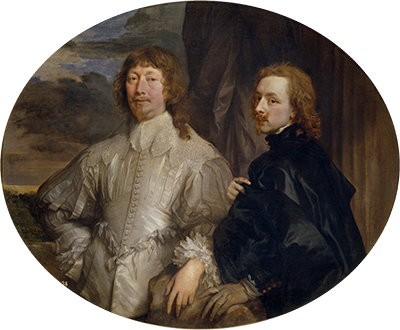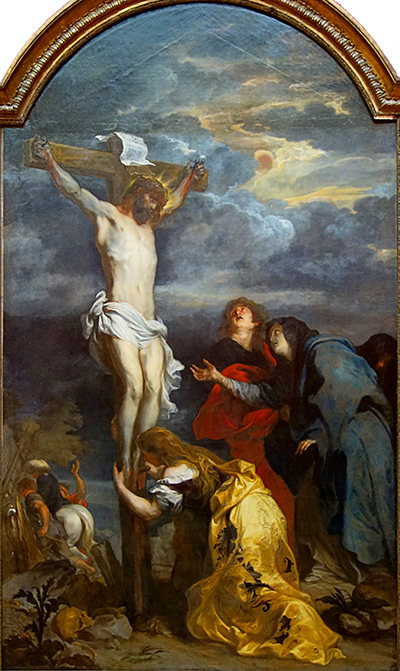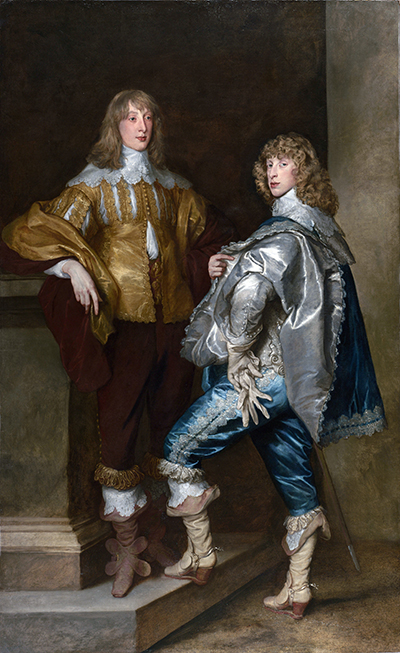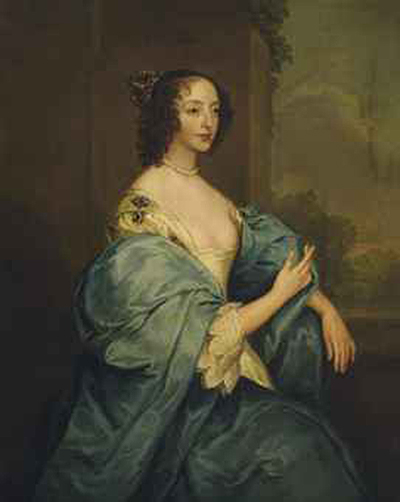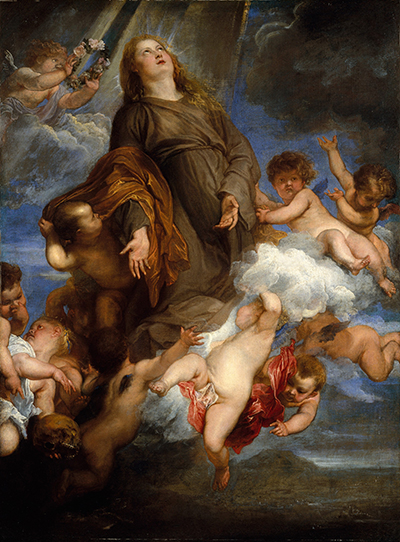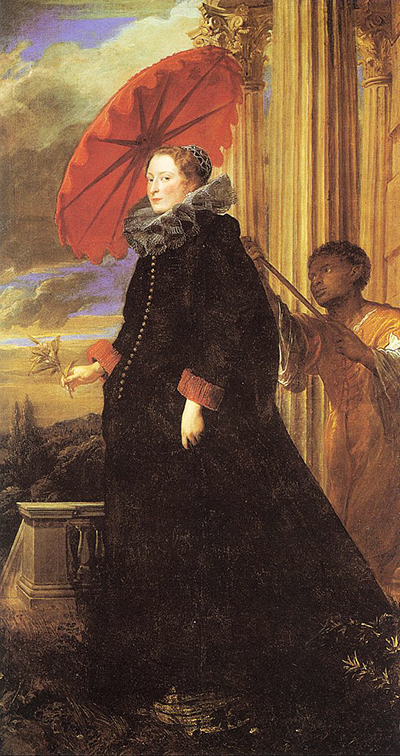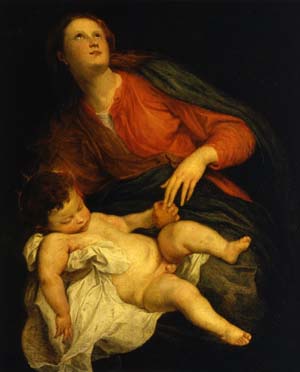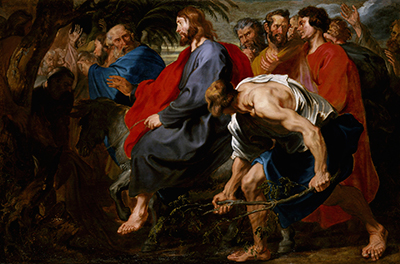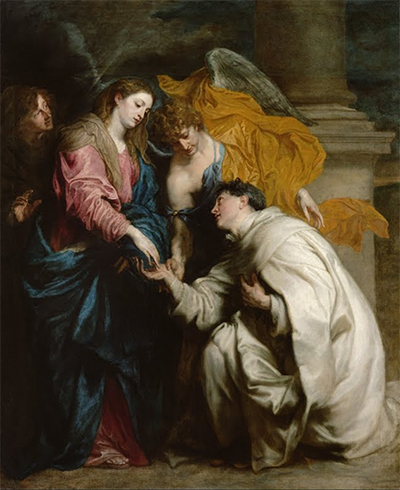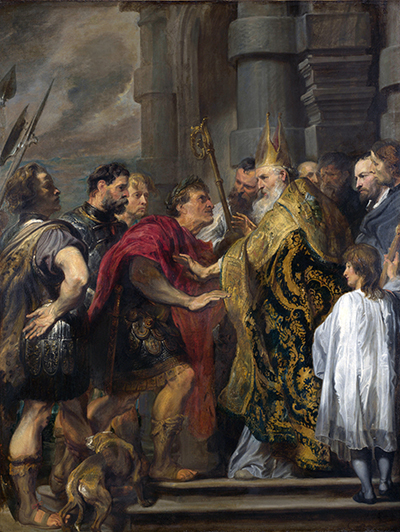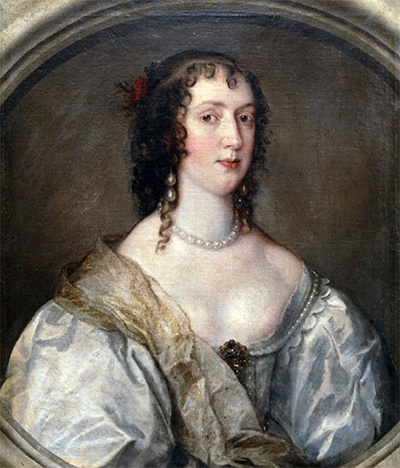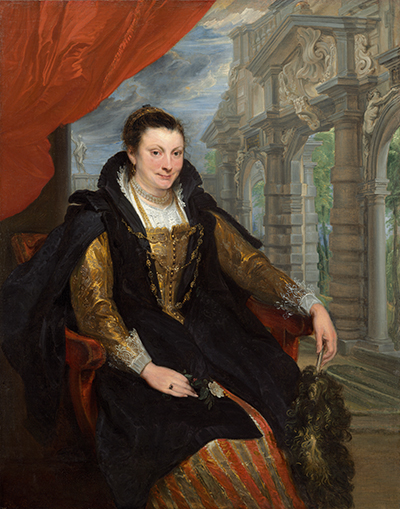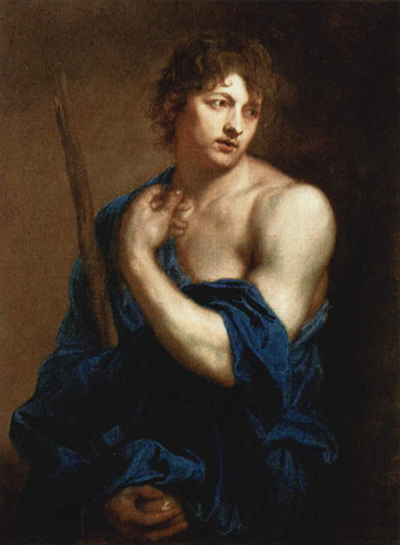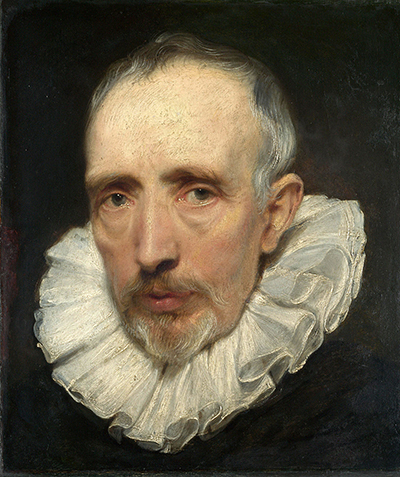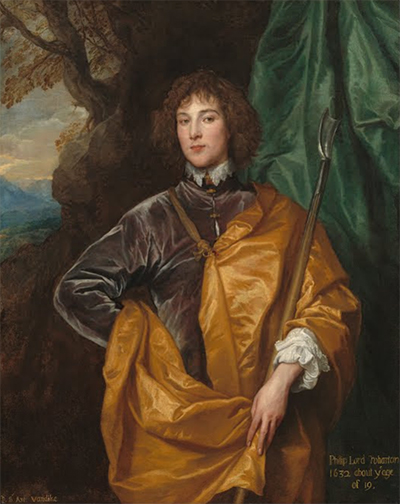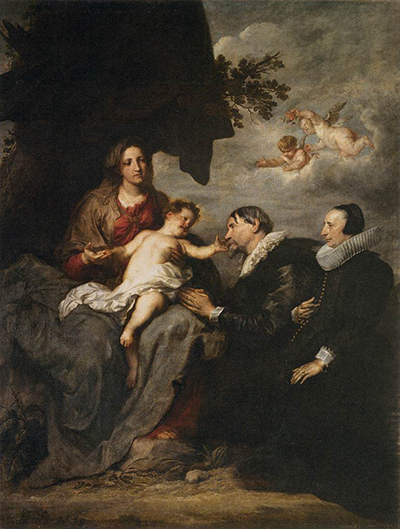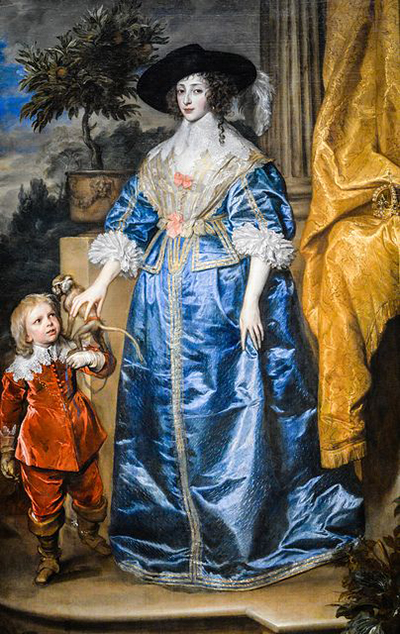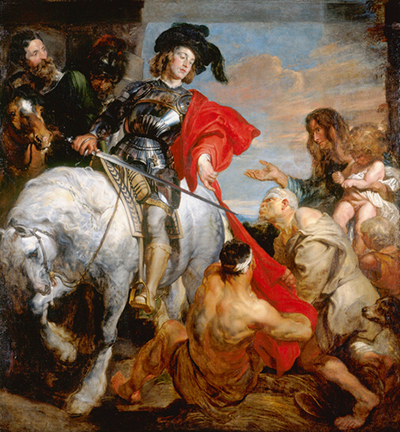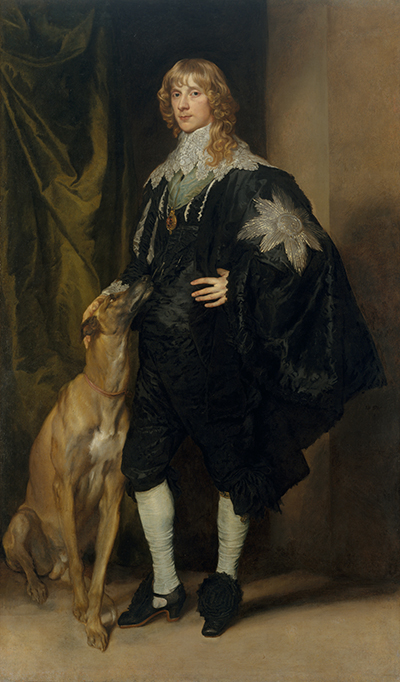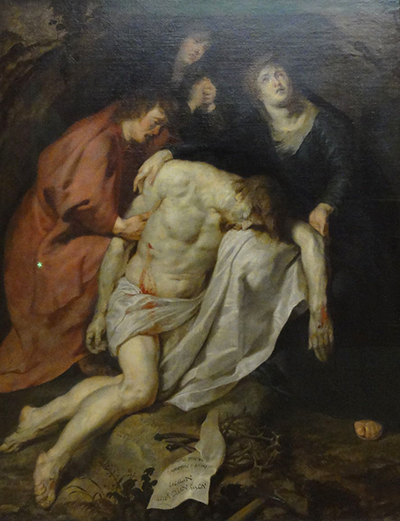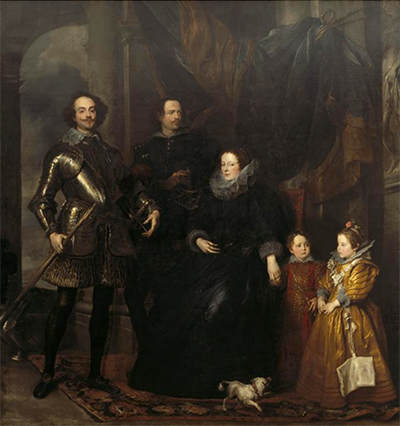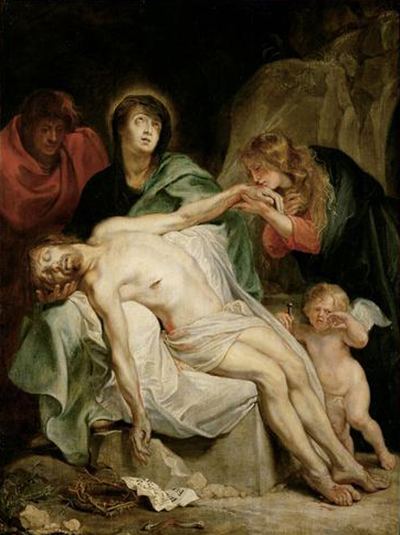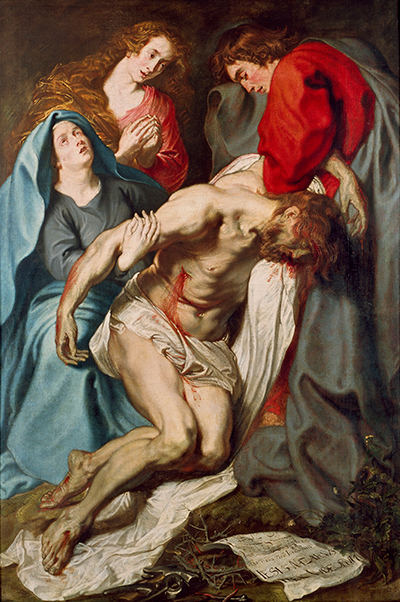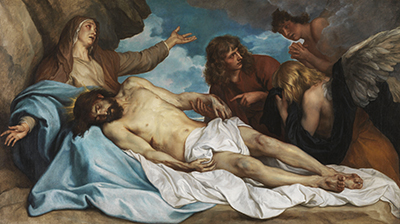 In terms of the legacy of Van Dyck, it was considerable. His work was evenly spread across Europe, ensuring his reputation remained strong. The qualities that he instilled specifically into his portrait paintings have also helped to shape much of what came after, particularly in Northern Europe. To see his influence in more modern centuries, the best comparison can be drawn with the work of artist John Singer Sargent who was a passionate master or portrait and landscape painting.