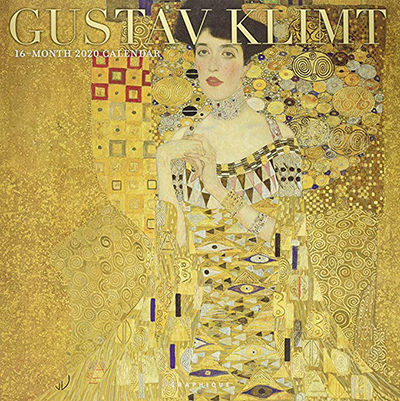 Buy Klimt Calendars Now
from Amazon
* As an Amazon Associate, and partner with Google Adsense and Ezoic, I earn from qualifying purchases.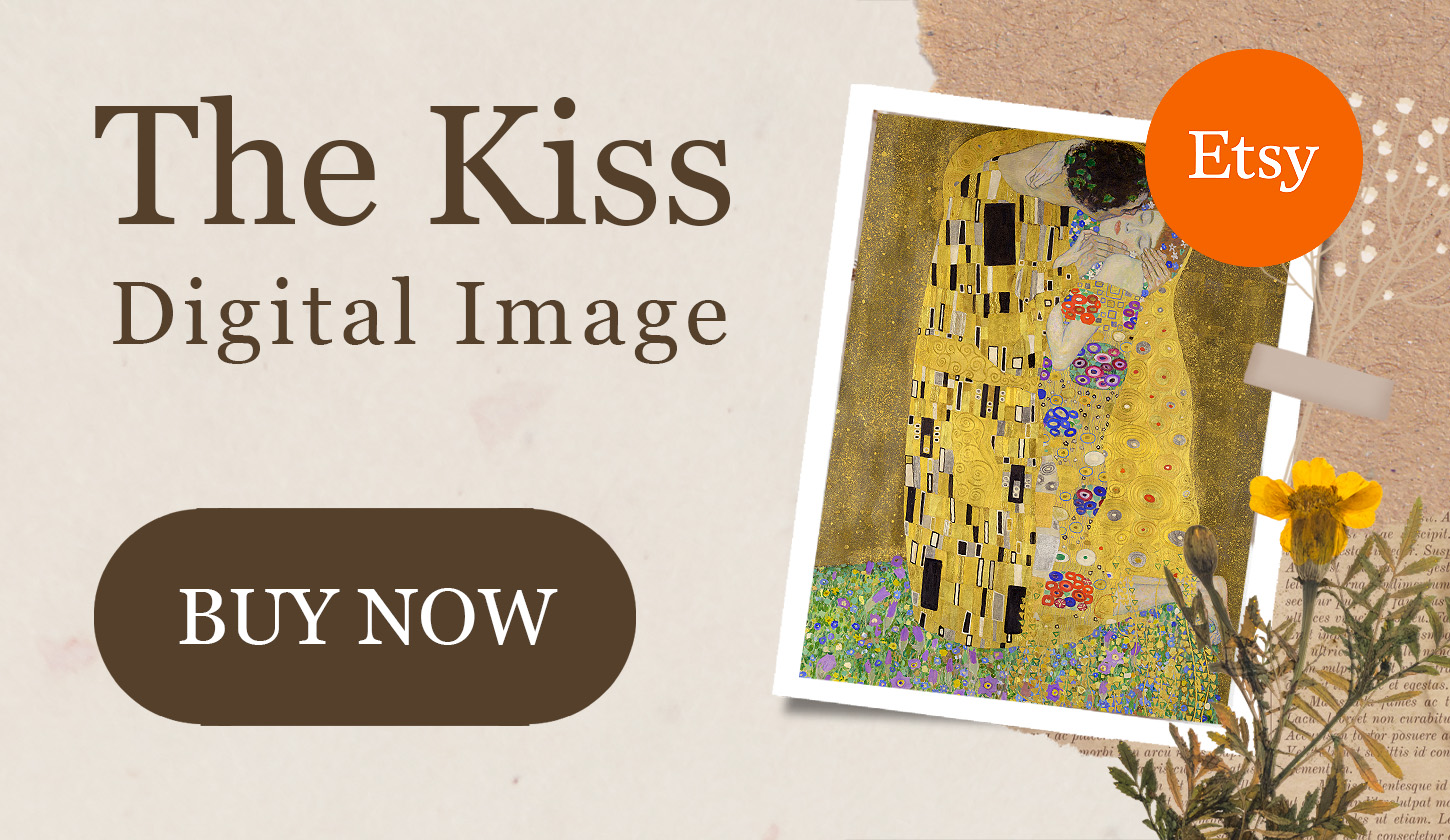 The beautiful work of Gustav Klimt is an ideal inspiration for a calendar, and this product remains particularly popular for fans of this Austrian artist's career. Here we examine which Klimt calendars to go for.
The photo included in this page shows one of the best calendars to go for, but there are many to be found online, suiting different tastes. The two main sizes are a double A4 and a slimmer version, just choose whichever is most appropriate for your needs. The designs feature 12 paintings, one for each month, plus an extra one for the cover. His most famous paintings are included in most, with the rest being made up by a selection of some of his lesser known pieces. Calendars are released each year by the same publishers who try to rotate their choices in order to attract the same customers again and again.
Some customisable calendars can be found which allow you to choose from a selection of artworks and design the order of your calendar exactly as you like. In some cases certain ones will need to be cropped in order to keep a consistent layout throughout the whole product, or sometimes even rotated. You would not want a portrait followed by a landscape painting, for example, as the whole calendar would have to be realigned from one month to the next. Most that have already been designed and printed will already have considered these issues and are an easier way to quickly add some colour to your walls.
If you are looking to find all of the artworks involved, often take a look at the back cover which may contain thumbnails of each of the included paintings. There are many different companies offering a variety of sizes and arrangements of his work, you will find many different third party sellers on Amazon and browsing through these different products will provide you with more options that you can possibly wish for - maybe even too many to choose from! The reproductions of these paintings are so beautifully done in the higher quality calendars that many customers will actually keep them beyond the year in which they are documenting, even though the dates in each month will no-longer be correct.
Why is Gustav Klimt such a popular choice for a calendar? His colour schemes are bright and modern, whilst his portraits are charming and also provide a touch of feminine beauty. Many women appreciate his work, but also many men find his work extraordinary. Additionally, there are also plenty of landscape scenes from his career which added an extra string to his artistic bow. The swirling forms are dream-like, bridging the gap between these beautiful models with a mythical atmosphere which is perhaps similar to the British Pre-Raphaelites such as John William Waterhouse who also is a popular choice for art calendars. Klimt himself was technically brilliant and could produce portraits with the smallest number of strokes of the pencil or brush.
Where might you put your calendar? Perhaps your office wall, providing some comforting colour and class to raise your mood during a stressful day. Or perhaps in your kitchen or by the landline, where you might need to quickly jot something down whilst speaking on the phone. You might add it into your calendar before later adding it to some of your tech to add reminders for when the event is closer. Traditionally, people would put all major events into their printed calendar including birthdays and social occasions but things have changed in recent years with the use of smartphones, and so you might just use a calendar for the beauty of its reproductions.
Further Products for Gustav Klimt